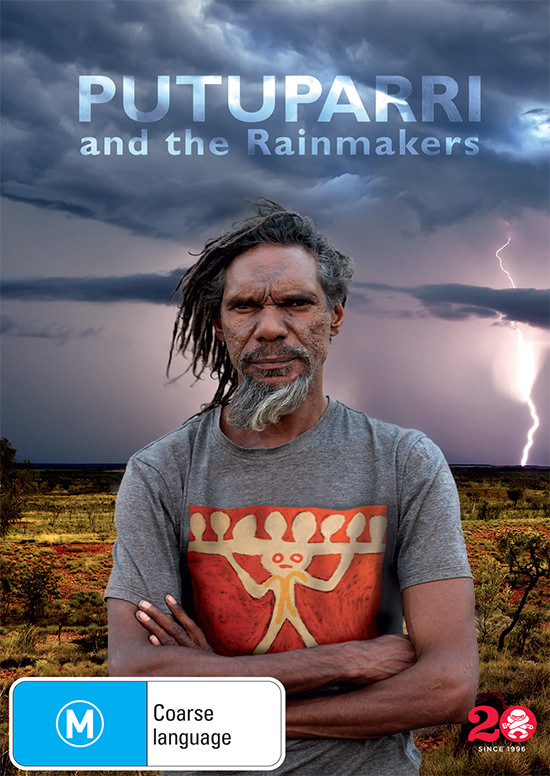 Putuparri and the Rainmakers
Too few non-indigenous Australians have an understanding of the lives and beliefs of the descendants of the original owners of this land. This needs to change as we approach amending the constitution in order to further reconciliation.
Nicole Ma's feature-length documentary, a great labour of love, takes us into the life of one man, Tom 'Putuparri' Lawford, who grows over an exacting 10 years to understand the cultural life of his people—"the traditional rainmakers of Australia's Great Sandy Desert who have fought a 20-year battle to win back their traditional homeland."
Read more about the film on the Putuparri and the Rainmakers website.
We have 5 copies to give away courtesy Madman Entertainment
Offer closes 27 July.
Giveaways are open to RealTime subscribers. By entering this giveaway you consent to receiving our free weekly E-dition. You can unsubscribe at any time.
RealTime issue #133 June-July 2016