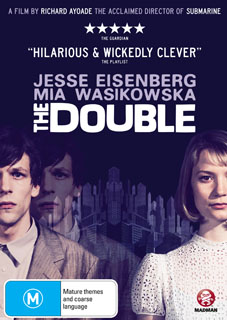 DVD: The Double
Directed by English comedian, actor and writer Richard Ayoade, The Double is a doppelganger comedy that tests the transformational skills of Jessie Eisenberg playing two conflicting selves alongside the ever morphing Mia Wasikowska and Noah Taylor.
3 copies courtesy of Madman Entertainment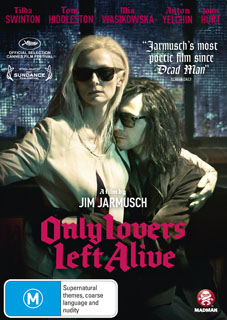 DVD: Only lovers left Alive
A world weary decadence pervades this richly detailed, funny film from Jim Jarmusch about a couple of retiree vampires trying, through a love that's endured centuries, to still that gnawing bloodlust.
3 copies courtesy of Madman Entertainment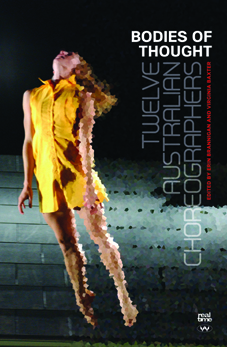 Book: Bodies of Thought: 12 Australian Choreographers
From RealTime and Wakefield Press, a groundbreaking, beautifully designed new book for lovers of Australian contemporary dance, focused on innovative choreographers, concentrating on a work by each with an accessible interview and an insightful essay by a leading dance writer. Edited by Erin Brannigan and Virginia Baxter.
3 copies courtesy of RealTime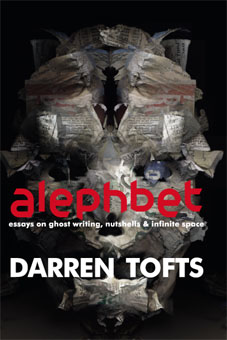 Book: alephbet, essays on ghost writing, nutshells & infinite space
"To read [alephbet] is to breathe as if we are drowning in binary code, and it is in this ecstatic, hyperbolic universe that Tofts creates arguments about writing." Darren Jorgeson (page 29)
1 copy courtesy of Litteraria Pragensia Books.
Please note you can nominate for ONLY ONE GIVEAWAY.
Email us at giveaways@realtimearts.net with your name, postal address and phone number.
Include 'Giveaway' and the name of the item in the subject line.
RealTime issue #122 Aug-Sept 2014 pg. 56