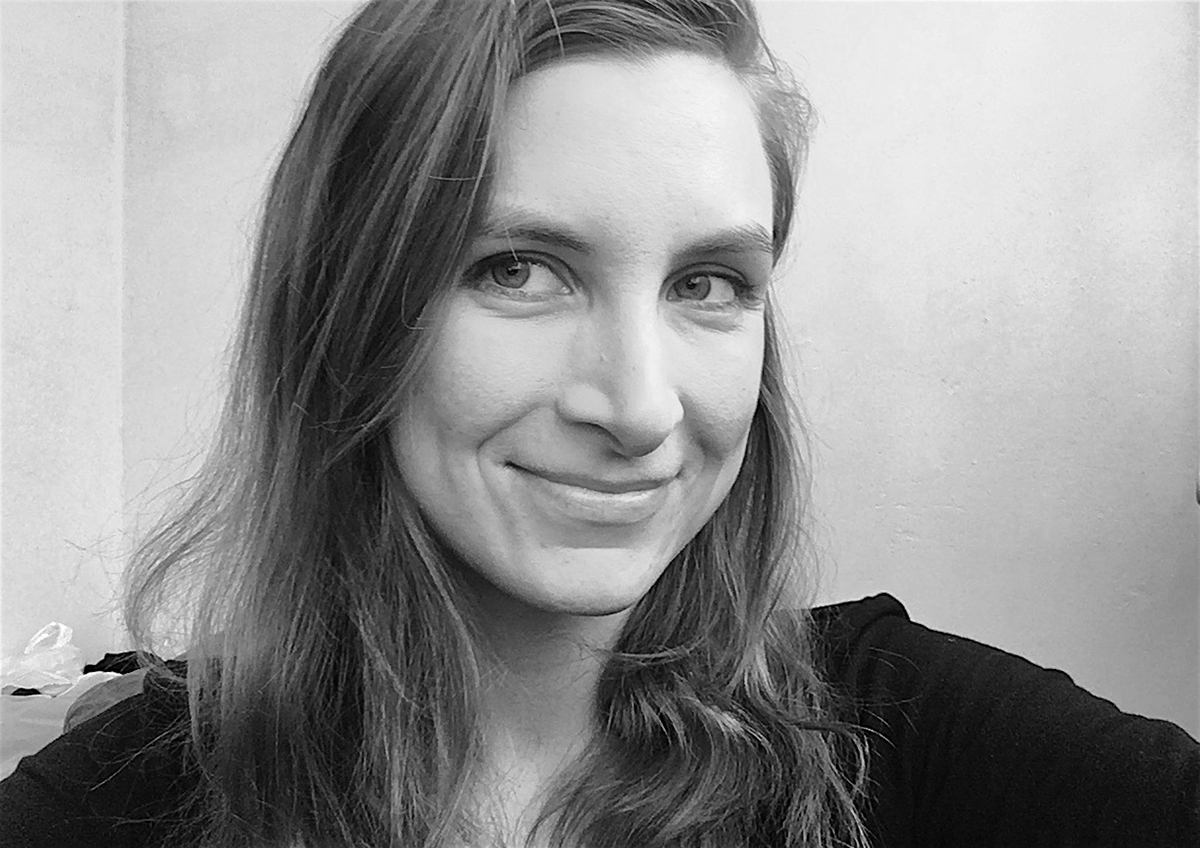 As host and co-producer of FBi Radio's experimental music program Ears Have Ears, I listen to new releases by innovative artists every day. And even though our team is sent mountains of music from city acts, it has been vital for us to recognise and appreciate the exciting sounds coming from Australia's regional areas. This playlist features artists outside the city creating interesting audio — from coastal creatives reimagining local histories, to statement makers whose music is a form of activism.
Jason Campbell (Newcastle, NSW) has delved into concentrated synthesiser studies under aliases Stitched Vision, Collector and most recently, J.Campbell. When J. Campbell's debut cassette A Death At The Steelworks landed on my desk earlier this year, I was thoroughly impressed. The heavy, melancholic 8-tracker — released by Canadian label Summer Isle — offers a uniquely Australian take on musique concrete. Each soundscape features fragments of piano, organ, viola and, of course, synthesiser. Added to the mix are field recordings from Newcastle's ill-fated and abandoned BHP Steelworks. The piece is a striking reflection on Newcastle's industrial past and Jason's familial connections to it.
Some time ago, I interviewed Kris Keogh (Nhulunbuy, Arnhem Land, NT), about his choice of instrument. He told me that the harp is a reflection of its regal past and he wanted to destroy that concept. After all, why should a certain pocket of society own this instrument's history? What happens when you take the harp outside its usual context and subvert it even further using home-made software, drawing inspiration from Debussy and Atari Teenage Riot? You'll find the answer on Keogh's delicate, shimmering release Selected Harp Works II, from Provenance Records. He has rewritten the harp's history, much to his delight, I'm sure!
Monica Brooks (Blue Mountains, NSW) is an accomplished and prolific artist whose musical collaborations include Great Waitress, West Head Project and Electronic Resonance Korps. Whenever I listen to Monica's solo piano work I get the sense that time is elastic because there is fluidity and space in each and every note.
Leah Barclay (Noosa, QLD) is a sound artist, composer and researcher whose art intersects with science and technology. Instead of watching static performances, her audiences are invited to explore Queensland's coastline through a river listening phone app, or hear the impact of climate change through an installation. Barclay's fascinating studies have taken her from Noosa to Vanuatu, New Zealand and Canada to explore the sounds and science of very different environments.
Warren Burt (Daylesford, VIC) has shaped Australia's experimental music landscape since the 70's. I'm struck by his creative flexibility, which veers into electroacoustic, installation and text-based music.
In the remainder of this mix you'll also hear dizzying soundscapes from Bateman's Bay NSW duo School Girl Report alongside electronic, almost interplanetary music by Lismore NSW's Tralala Blip. Finally, there's a track by UK-based, Australian artist Kate Carr who has fastidiously captured and released sounds from the farthest reaches of Australia (and beyond) since 2011 through her label Flaming Pines.
–
Brooke Olsen in a Sydney based broadcaster and curator. She's been involved in experimental and innovative music for a decade — curating, writing, documenting and broadcasting across multiple formats. Currently Brooke hosts and co-produces FBi Radio's award winning music and soundtrack program Ears Have Ears.
Top image credit: Brooke Olsen, photo courtesy FBi Radio